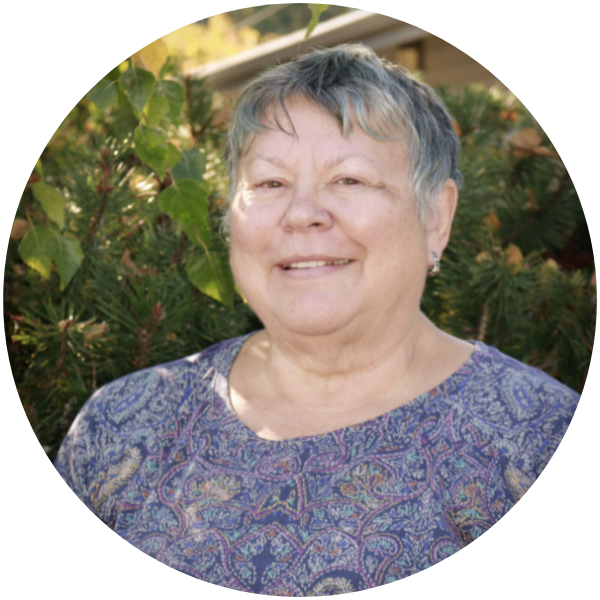 Lyn retired in 2019 after a 35 year career in social services, primarily in the areas of services to persons with disabilities and programs for young offenders and children in need of protection. Her extensive education and experience includes nursing, psychiatric nursing, and business management. She has been interested in the governance aspect of boards for many years, and has served on a number of boards in both the non-profit and for-profit areas. She joined the IPS Board in early 2020, and has been chair since mid-2020. She views her board contributions as the price she pays for the place she occupies in this world.
Brock Johnston is a recently retired lawyer who lives with his wife in Qualicum Beach.  Brock grew up in Southern Ontario and obtained his law degree from the University of Toronto and began his practice with a major Bay Street law firm in Toronto.  He moved to Vancouver in 1990.  Prior to retirement, Brock was a partner at a large Vancouver law firm, where he practiced commercial law across a broad range of disciplines. 
Over the years, Brock represented commercial real estate clients on all aspects of acquiring, selling, financing, leasing and developing property, as well as construction law.  He also handled merger and acquisition transactions, assisted public and private sector clients on public-private partnership transactions (P3s) and assisted universities, colleges and institutes on various commercial matters, including procurement, real estate ownership and leasing and real property trusts.  During the final years of his practice, Brock was honoured to represent two Indigenous development corporations with respect to large scale real estate developments which are owned by several First Nations in the Lower Mainland Area.
Now that he has retired, Brock enjoys wood working, cycling, skiing and spending time with his wife, children, grandchildren and new-found friends in Qualicum Beach.  Brock is very happy to live on Vancouver Island and hopes to give back to the mid-Island community which he enjoys so much.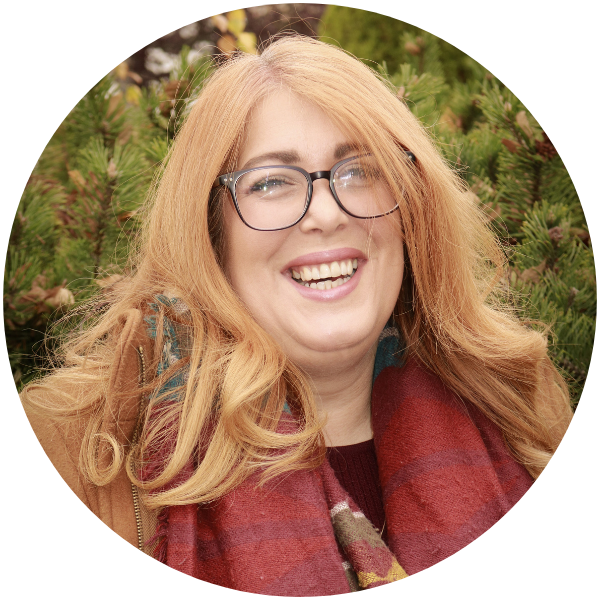 I am presently the Business Development and Credit Officer for Community Futures Central Island, where I am responsible for facilitating requests for financial assistance; analysis and assessment of business proposals, as well as preparation of applications for adjudication.  I am also responsible for business advisory services, business development, marketing, sales and customer experience. 
Before joining Community Futures, I was initially the Director of Operations moving swiftly to Executive Director of the Central Vancouver Island Multicultural Society.  We were the proud recipients of three industry awards: 2016 Aspect Organization of the Year, The 2017 BC Career Development Association, Career Development Organization of the year award and the Non-Profit Organization of the Year 2017 from the Nanaimo Chamber Business Achievement Awards.
I emigrated back to Canada in 2015 and before the big move, I had the honor of assisting with the planning and delivery of events which were part of the 2014 International Festival of Business, a global showcase and 50-day festival in Liverpool attracting 68,600 business attendees from 92 countries at 415 individual events.
My diverse work assisting both communities and entrepreneurs has been very rewarding and after all these years of being in the business and non-profit sector, I have learned to always be open to learning.  I believe it is important to be willing to receive advice, know that you have room for improvement, but also be selective in the advice upon which you act.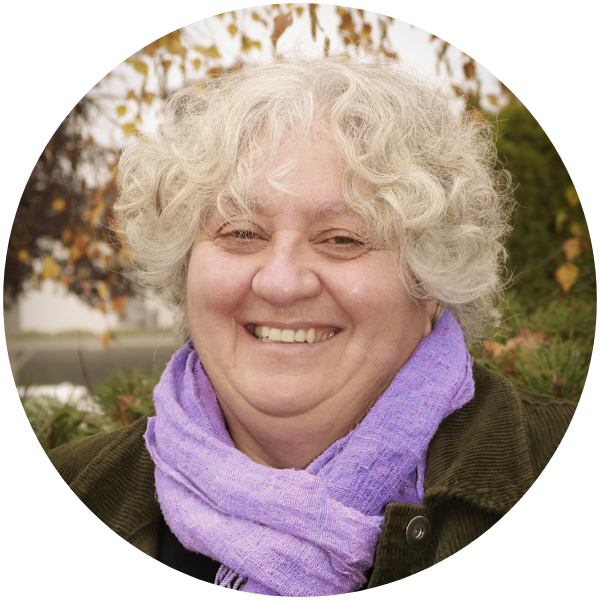 Happily retired, living in Parksville.  From my direct work with children, managing inclusive programs and as a Licensing Officer, I have strived to ensure quality environments for children with diverse abilities.  I appreciate the opportunity to collaborate with the board in ensuring Inclusion Parksville continues to serve the best to the community and to provide on-going support to the organization.
Connie Morrison has worked as a HR Consultant in both the Private and Public Sectors since 2005. She brings over 20 years' experience to her role in Labour Relations, Salary and Compensation, Organizational Development, Employee Relations and Mediation.
Connie has a successful track record in helping organizations restructure, amalgamate and/or redesign services by providing strong change management, human resource support and leadership. Working with senior executives, Boards and Councils she has helped them to implement effective, efficient and sustainable departmental and corporate business plans, programs and services through a collaborative and team based approach.
Margaret Stevens joined the Inclusion Parksville Board at the November 2022 Annual General Meeting. She brings a background in healthcare which includes nursing, clinical research, and regulatory affairs. Margaret graduated as valedictorian of her class from St. Paul's School of Nursing in 1970. She specialized in cardiovascular nursing before turning her attention to designing and conducting clinical research studies for medical device companies. That led to a career in regulatory affairs, lasting until her retirement in 2016. Margaret is now pursuing her interests in public health issues, environmental concerns, and in lifelong learning.
Dr. Jeannie Maltesen recently joined Inclusion Parksville Society (IPS) in November of 2022 and is very excited to take on the role of Director on the IPS Board. She has worked in the field of education for over thirty years, both in K to 12 and in the post-secondary system. She is currently the Dean of Academic and Career Preparation at Vancouver Island University where she oversees a portfolio of programs that focus on transition to post-secondary studies and/or to employment. Jeannie has experience participating on a variety of not-for-profit boards, including but not limited to the Parksville and District Chamber of Commerce Board (Past President), the Rotary Club of Qualicum Beach Executive (Past President) and Literacy Central Vancouver Island Board (Director). Jeannie hopes that her skills and knowledge will be of value to IPS, and she is committed to doing her best to move the organization forward in a positive way.
Donate or Sponsor
Support Inclusion Parksville
Become a Sponsor
Sponsoring a program or event can be one of the most worthwhile gifts you can ever give to others.
Become a Volunteer
Spend time as a volunteer with Inclusion Parksville and help to do good work with this great cause.